Welcome to the Pengur Wiki!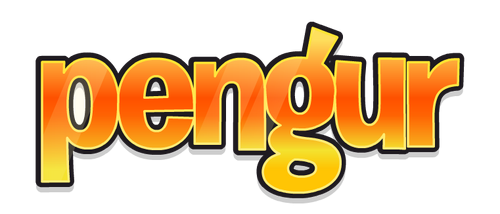 Welcome to the Pengur Wiki, founded January 31, 2016! Everyone is free the join and help edit over 80 articles or even create new ones!
Rooms
Recent Activity
Bean Counters
created by OfficialMatty1000

| | |
| --- | --- |
| New page: | Bean Counters Release Date TBA Room Coffee Shop Bean Counters is a Pengur mini-game that can be played by... |

Smoothie Smash
created by OfficialMatty1000

| | |
| --- | --- |
| New page: | Smoothie Smash was a game in Pengur. Players had to bounce on a conveyor belt and smash fruit in order to make smoothies. Smoothie Smash ... |

Making a Difference

Is something missing? Is there a mistake? Don't be shy.
Click the edit button and
you can add to any page!

Ski Village
edited by Ant Penguine

Trail Blazer

Categories are tags that help readers find similar pages.
Click the Add category button
at the bottom of an article
to list that page in a category.

earned the Trail Blazer badge
Awarded for adding 5 articles to categories!
Play Pengur
Current Pin
There is currently no hidden pin on the island.
Community Poll
Are you excited for Pengur's return?
Other Wikis

Wiki Chat
Ad blocker interference detected!
Wikia is a free-to-use site that makes money from advertising. We have a modified experience for viewers using ad blockers

Wikia is not accessible if you've made further modifications. Remove the custom ad blocker rule(s) and the page will load as expected.